Episode 23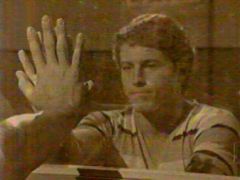 John and Bill placing their hands against each other's, separated by the glass in the visitor's area at the prison where Bill is being held.
---
Episode 24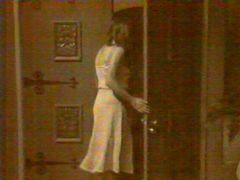 Angela walking out of Dural, carrying a packed bag and having left a note on the hall table.
---
Episode 25

Wayne looking pleased with himself after being caught by Angela semi-naked with Jill and then arranging to two-time Jill with another girlfriend, Jackie Ingleton.
---
Episode 26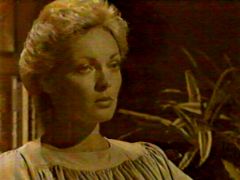 Patricia after telling Fiona to get John up to Sydney, no matter what the cost.
---
Episode 27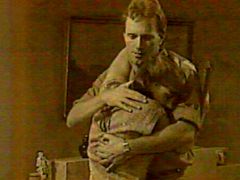 David and Angela hugging; Angela has just learnt that David is her father.
---
Episode 28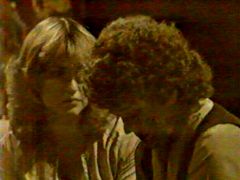 Beryl after telling Susan that she's always been scared that John's mother might turn up, but having Angela there as well could be even worse...
---
Episode 29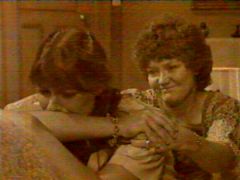 Beryl smiling in delight that Angela has found herself a job.
---
Episode 30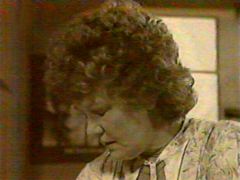 Beryl looking disappointed after reading a letter from Lynn to Kevin.
---
Episode 31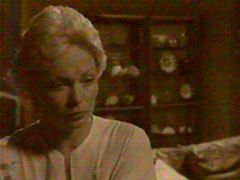 Patricia looking thoughtful after David tells her that he's coming up to Sydney on a job and wants to see her.
---
Episode 32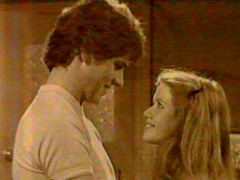 Kevin and Lynn smiling at each other happily after their parents reluctantly agree to let them marry and raise the baby Lynn is expecting.