Episode 13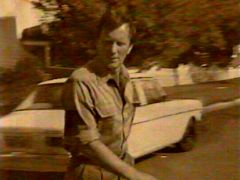 David about to head into Fiona's boarding house, where, unknown to him, John is staying.
---
Episode 14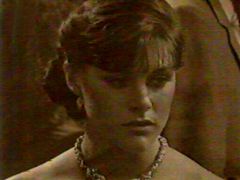 Angela looking worried about her decision to marry Simon Armstrong.
---
Episode 15

Susan Todd looking stunned at her husband, Bill's, brutality: he's just shot a rabbit and, when he found it wasn't dead, hit it several times with the butt of his rifle.
---
Episode 16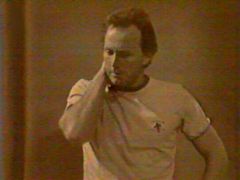 David looking annoyed after finding Kevin and Lynn in bed together.
---
Episode 17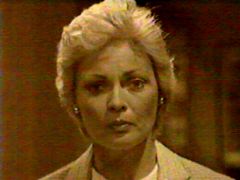 Patricia looking stunned at realising that "Scott" is her son.
---
Episode 18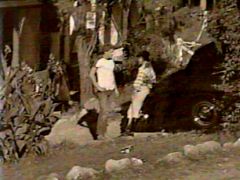 "Scott" talking to Angela; Barbara has just told Wayne that she's sure she recognises "Scott" from a news report...
---
Episode 19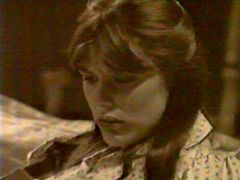 Angela looking at a file of newspaper clippings given to her by Wayne that suggest "Scott" is wanted for murder.
---
Episode 20
Nora Todd - Bill's mother - realising that Bill is responsible for Sam Selmar's death.
---
Episode 21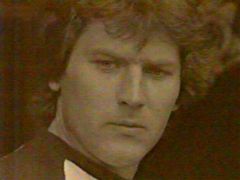 Bill watching Susan drive off; he's standing outside the doors of the police station, about to turn himself in.
---
Episode 22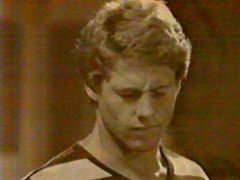 John looking upset after telling Angela - who doesn't know that he's her brother - that he's not interested in her, doesn't love her and never has.