Episode 53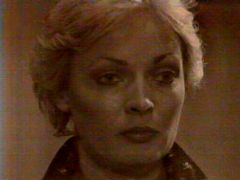 Patricia after snapping at David to call her 'Mrs. Hamilton' during work hours; she's just taken over as project manager for the development of Woombai, and David has taken on work as a labourer during a transport strike.
---
Episode 54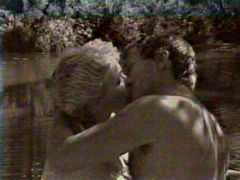 Patricia and David kissing in the waterhole near Woombai...
---
Episode 55

Angela looking worried after learning that Gordon and Patricia have split up.
---
Episode 56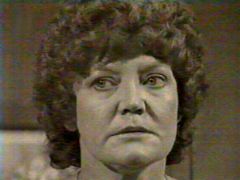 Beryl after telling Angela that, if something's going on between David and Patricia, she'll fight for him; she doesn't know how, but she'll fight for him.
---
Episode 57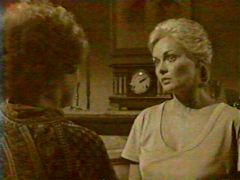 Beryl telling Patricia that David will be home in two weeks, so Patricia can see how much hold she has over him then.
---
Episode 58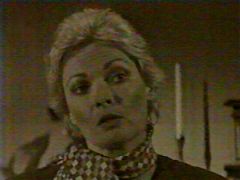 Patricia after telling Charlie Bartlett that she's going to make David stay with her.
---
Episode 59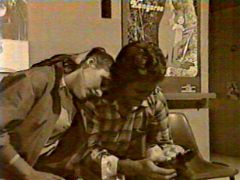 Angela and Mick Ryan crying about Mick's son, Stevie, having to have an operation for a brain tumour.
---
Episode 60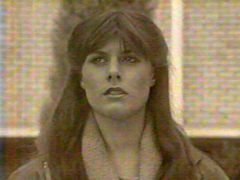 Angela looking stunned after Mick has just told her that Stevie has died.
---
Episode 61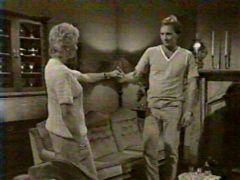 Patricia and David after telling each other that they don't want anybody else...
---
Episode 62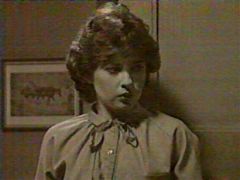 Jill looking shocked after Scott Thompson has told her to let her friendship with Fiona lapse.