Episode 203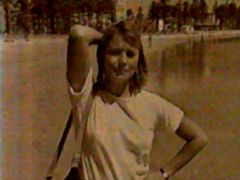 Wendy Armstrong looking annoyed after an argument with Paul over whether he should return to the seminary to train as a priest.
---
Episode 204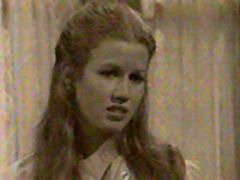 Lynn looking shocked and upset as Kevin tells her to give up modelling and do what she's supposed to do: stay at home and look after their child.
---
Episode 205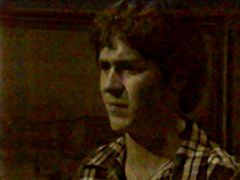 Kevin after Lynn tells him that she's going on a round-the-world modelling trip, and if he comes, that's great, but she's going, and if he doesn't like it, that's too bad.
---
Episode 206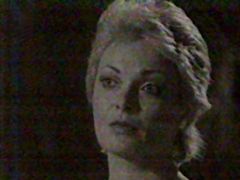 Patricia after Gordon announces that he's resigning from Ramberg after she has spent a fortune buying Ramberg shares.
---
Episode 207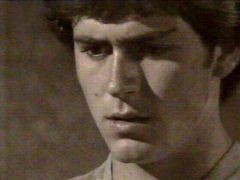 Kevin looking horrified after David tells him that Lynn has shot through, taking Davey with her.
---
Episode 208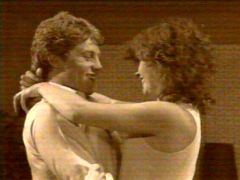 John and Jill smiling happily; John has just asked Jill to marry him and she's said yes.
---
Episode 209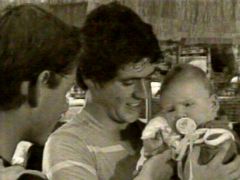 Kevin holding baby Davey; Peter Healy has just kidnapped him back from Lynn.
---
Episode 210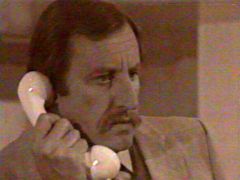 Gordon looking worried as Wendy calls him at Ramberg to tell him that Barbara has had a relapse.
---
Episode 211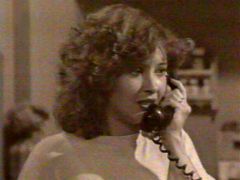 Jill looking worried as she tells Fiona on the 'phone that she's just met some of Martin's airforce mates, and one of them's an ex-client from her days as a prostitute...
---
Episode 212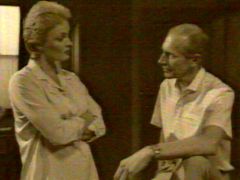 Martin warning Patricia that he's going to break up John and Jill, and if she does anything to stop him, it'll be the finish of them for starters.