Episode 233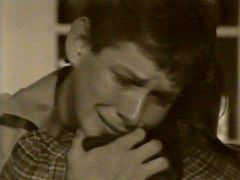 Angela hugging Peter Healy after his father punches him in the face following the drowning in the swimming pool.
---
Episode 234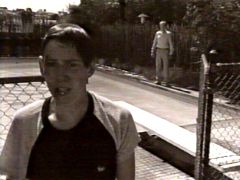 Peter Healy after his father brutally punished him for the drowning by holding him under the water and then kicking him in the face.
---
Episode 235

Jill fast asleep at Fiona's boarding house, oblivious to the fire raging behind her in the kitchen.
---
Episode 236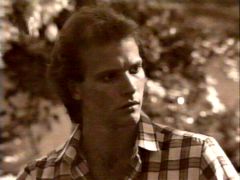 Brian O'Donnel after Jill has suggested the two of them get married so that he can stay in Australia.
---
Episode 237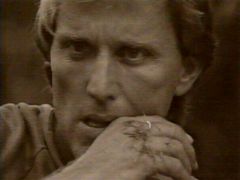 David Palmer after Martin Healy has punched him in the mouth while trying to find Peter.
---
Episode 238
Patricia after Margaret threatens to tell Martin that Patricia isn't going to go ahead with their wedding.
---
Episode 239
Paul and Angela kissing after realising they can't fight their attraction to each other.
---
Episode 240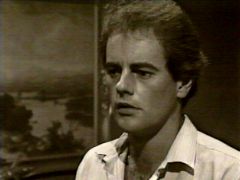 Wayne after overhearing Jill and Brian talking secretly about getting married.
---
Episode 241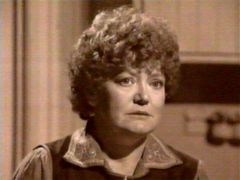 Beryl looking worried after having to lie to Rob to cover up Angela's liaison with Paul.
---
Episode 242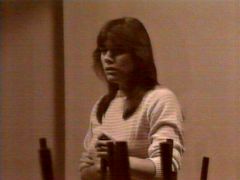 Angela at The Terrace after a row with Beryl about Angela's affair with Paul.