Episode 283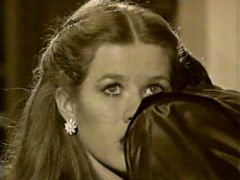 Lynn looking shocked and worried after Phillipe Souchon (who's hugging her) turns up on the doorstep at The Terrace.
---
Episode 284
Jill breaking down in tears after being raped by Terry Hansen.
---
Episode 285

Fiona after threatening Terry that he'll pay for what he did to Jill.
---
Episode 286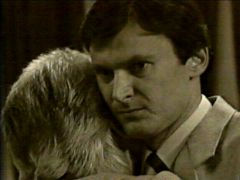 Stephen hugging Patricia but looking worried after a run-in on the 'phone with Amanda.
---
Episode 287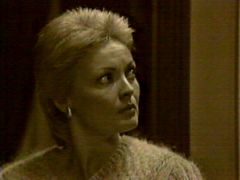 Patricia looking at Stephen, stony-faced, after the arrival of a singing telegram from Amanda.
---
Episode 288
Patricia looking intrigued after Stephen tells her that it's time she learnt the truth about the man she married.
---
Episode 289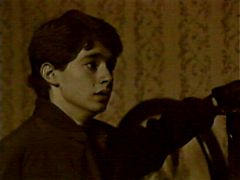 Tony Parker after being caught stealing from Toorak by Amanda Morrell.
---
Episode 290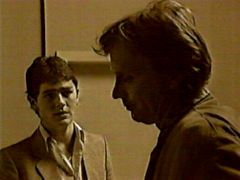 Kevin and David having a run-in in which Kevin tells David that he'll never forgive him if anything happens to Davey.
---
Episode 291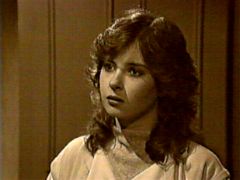 Jill looking shocked after Wayne tells her that he loves her, and never stopped loving her.
---
Episode 292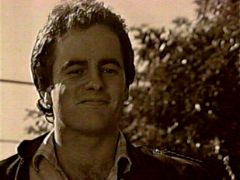 Wayne looking smug after hitting on the truth that Terry Hansen is Fiona's son.