Episode 303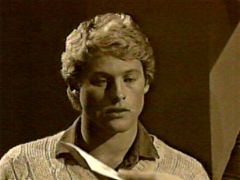 John looking upset after discovering that Christine has put Paul Sheppard's name on the birth certificate as the father of her babies.
---
Episode 304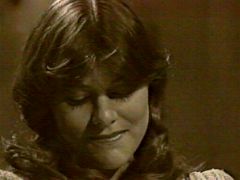 Angela smiling as she tells Paul that they can keep baby John.
---
Episode 305

Patricia glaring at Amanda after Amanda tells Dee Morrell that Patricia is nothing but a money-hungry schemer.
---
Episode 306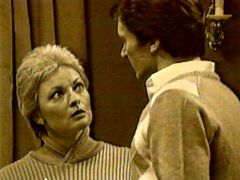 Patricia and Stephen; Stephen has just told Patricia that if they don't produce a son, Dee will cut them off without a cent.
---
Episode 307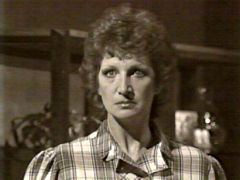 Barbara looking stony-faced after her mother, Dee, turns up at Dural.
---
Episode 308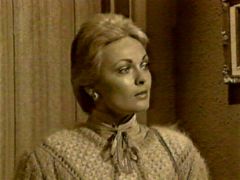 Patricia after being caught by Angela sneaking around Dural.
---
Episode 309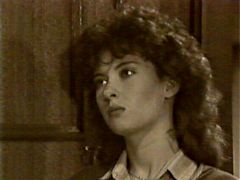 Jill standing in the doorway of the Morrell Sydney apartment; Terry has just told her that he's there to see her about their baby.
---
Episode 310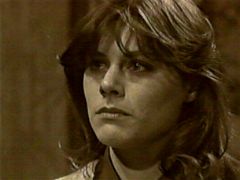 Angela after Christine threatens that she'll make Paul think Angela is having another nervous breakdown.
---
Episode 311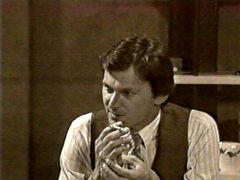 Stephen telling Patricia that they're going to embezzle Dee.
---
Episode 312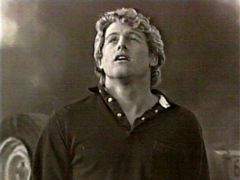 John with a burning car which he's just crashed; inside was a letter from Beth Newman that would have told Jill about Wayne paying her to be pretend to be Jill's mother.