Episode 323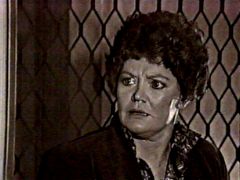 Beryl looking shocked at finding who's living at the flat she's visiting after finding the address on a piece of paper in David's wallet.
---
Episode 324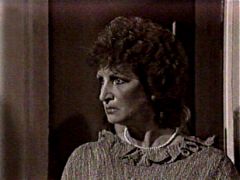 Barbara looking furious after Dee accuses her of causing her father's death.
---
Episode 325

Kevin looking stunned after Amanda tells him that Lynn had an affair in Paris with Phillipe Souchon.
---
Episode 326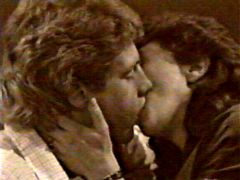 John Palmer and Lisa Cook kissing passionately.
---
Episode 327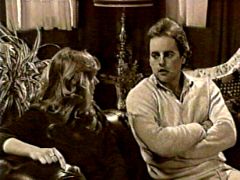 Wayne and Amanda looking at each other in shock after Dee tells them that they're going to marry each other.
---
Episode 328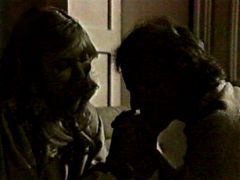 Wayne kissing Amanda's hand after she drunkenly agrees to marry him.
---
Episode 329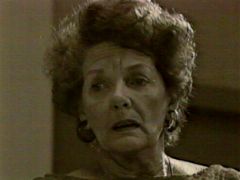 Fiona looking shocked that she's just let slip to Terry Hansen that she's his mother.
---
Episode 330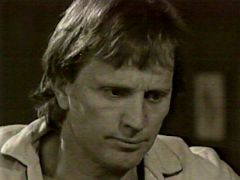 David looking worried after Alice Parker tells him that her husband, Joe, has threatened to kill him.
---
Episode 331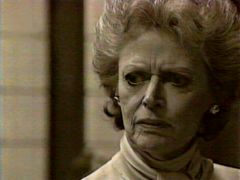 Dee looking angry after Stephen chooses Patricia over her.
---
Episode 332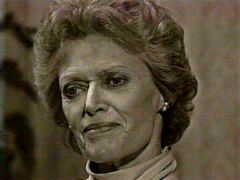 Dee smiling at the fact that no one could possibly guess what's in her newly re-written will.