Episode 393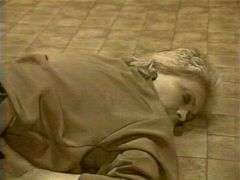 Patricia lying in the hallway at Toorak, after falling down the stairs following an argument with Wayne.
---
Episode 394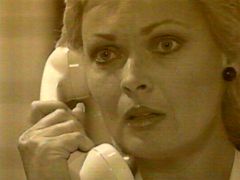 Patricia looking horrified as Gordon tells her on the 'phone that he's got bad news about Margaret.
---
Episode 395

Patricia after arranging for photos of Gordon in bed with another woman to be sent to the 'National Informer', Barbara and Rosie.
---
Episode 396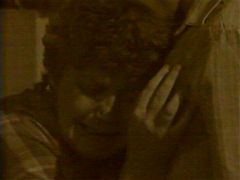 Beryl breaking down in John's arms over her separation from David.
---
Episode 397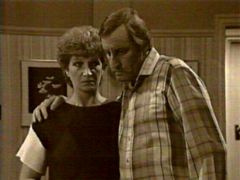 Barbara and Gordon; Gordon has just punched a reporter from the 'National Informer'.
---
Episode 398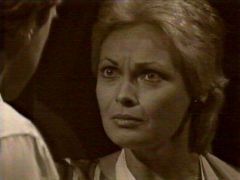 Patricia looking at Matt Kennedy furiously after yelling that she doesn't need his help.
---
Episode 399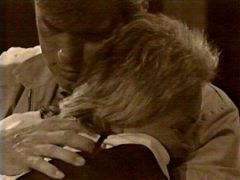 Matt Kennedy holding Patricia after she breaks down and pleads with him to help her.
---
Episode 400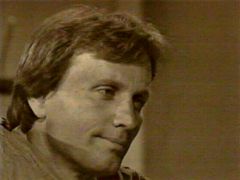 David looking at Margaret - in her hospital bed - lovingly.
---
Episode 401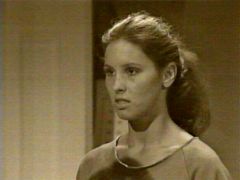 Katie O'Brien about to tell her parents the truth about who she lent money to.
---
Episode 402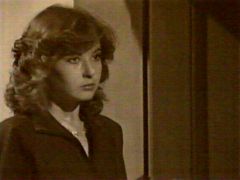 Jill glaring at Terry holding baby Fee.