Episode 413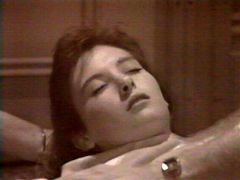 Jill after collapsing at the Palmer house.
---
Episode 414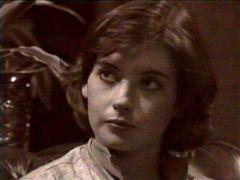 Jill glaring at Terry after telling him and Fiona that she's going to lie to Sean O'Donnel and say that Fee is Brian's baby.
---
Episode 415

Andy looking shocked as Lynn comes into the bedroom in which he's being held at Woombai.
---
Episode 416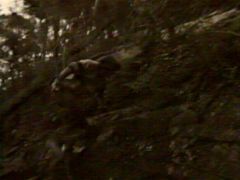 Andy on the run from Woombai; Lynn, who was chasing him, has just fallen off the rocks and into the waterhole below.
---
Episode 417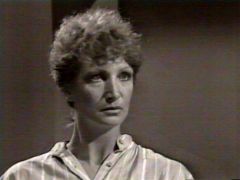 Barbara looking shocked as she walks in on Lynn and Andy kissing passionately.
---
Episode 418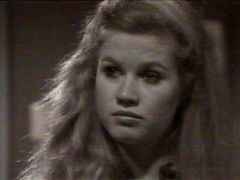 Lynn after vowing to Fiona that she's going to do everything possible to get David and Beryl back together - no matter how Patricia tries to stop her.
---
Episode 419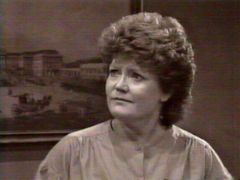 Beryl looking surprised as Jim O'Brien tells her that he thinks it's time they laid their cards on the table about their real feelings for each other.
---
Episode 420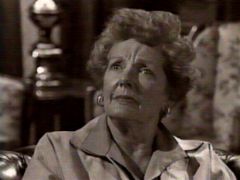 Fiona looking shocked and upset after Jill tells her that she and Fee are going to live in Ireland.
---
Episode 421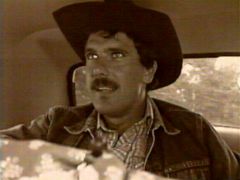 Terry in the back of a cab, having taken Fee in order to stop Jill taking her to Ireland.
---
Episode 422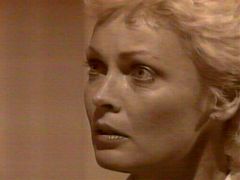 Patricia looking shocked as David tells her that Margaret is dead.