Episode 483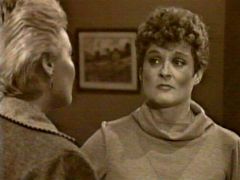 Irene warning Patricia that she'll do everything she can to stop Patricia getting her claws into David.
---
Episode 484
Patricia, having got David drunk, smiling after telling Charlie that she's going to get exactly what she wants.
---
Episode 485

Patricia staring at Irene after Irene warns her that she's not going to give in easily over David.
---
Episode 486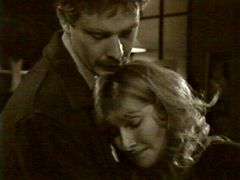 Mitch comforting Amanda after Amanda learns that Todd has died; Mitch has told her that it's alright: he'll look after her...
---
Episode 487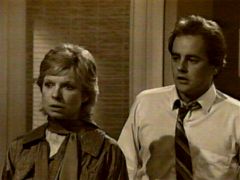 Wayne looking at Karen in horror after Mitch has revealed in anger that Wayne has been seeing Katie O'Brien behind Karen's back.
---
Episode 488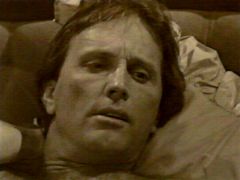 David looking shocked after Patricia tells him that Beryl is pregnant - to Jim O'Brien.
---
Episode 489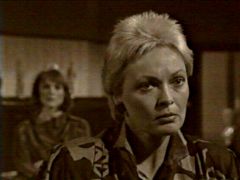 Patricia looking worried as she tells Charlie that everything's falling apart and that Karen Fox could be the winner after all.
---
Episode 490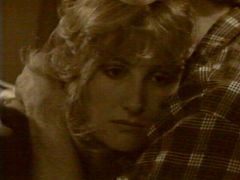 Amanda looking worried and guilty after kissing Mitch passionately.
---
Episode 491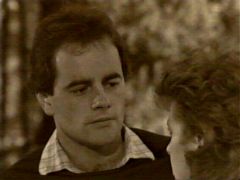 Liz Smith staring at Wayne as he tells her that she should try and take Gordon away from Barbara.
---
Episode 492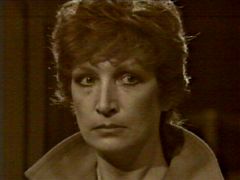 Barbara looking annoyed with herself after her attempt to pay Liz to leave Dural backfires.