Episode 563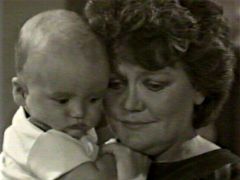 Beryl holding Leigh's baby son, Shane, happily.
---
Episode 564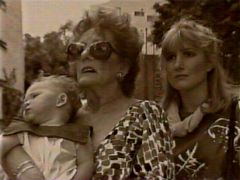 Fiona - holding baby Fee - and Amanda looking worried as Jill gets into a car with her pimp and drives away.
---
Episode 565

Liz Smith after admitting to Gordon and Barbara that she killed Karen.
---
Episode 566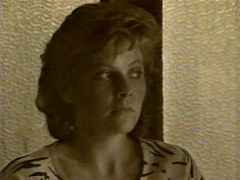 Leigh after finding the missing baby Robert on the front doorstep at Beryl's: she has just told him that there's no way she's going to let him wreck everything.
---
Episode 567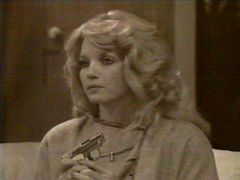 Caroline looking worried after taking a gun out of its hiding place.
---
Episode 568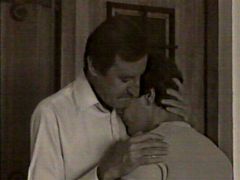 Gordon looking relieved as he hugs Wayne, who has returned to Dural after disappearing; he doesn't realise that the guy is actually Gary Evans, Wayne's doppelgänger.
---
Episode 569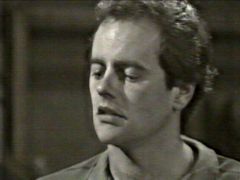 Gary looking worried after Gordon tells him that Wayne has sent a letter.
---
Episode 570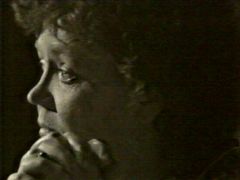 Beryl looking worried and upset after hearing a baby crying outside her house.
---
Episode 571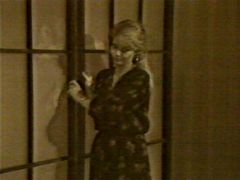 Caroline looking worried as she prepares to confront a former lover, Mark Bradley, who has been blackmailing her.
---
Episode 572
Caroline after discovering Stephen being kissed by another woman.