Episode 593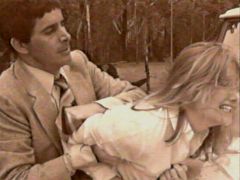 Bill Ashley attacking Amanda after she overhears him talking to Fred Ogden about the fact that they're ripping-off investors who are putting money into a bogus abattoir.
---
Episode 594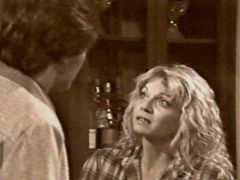 Caroline crying to Stephen that Amanda is alive and needs help.
---
Episode 595

Stephen hugging Caroline as she cries that she needs him.
---
Episode 596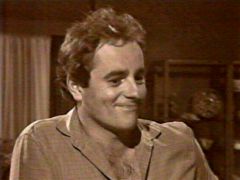 Wayne looking pleased with himself after tricking Roland Armstrong into thinking that the killers he testified against have found out where he is.
---
Episode 597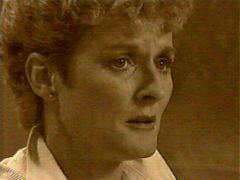 Irene looking upset after telling Roland that if baby Shane dies, she'll never forgive herself.
---
Episode 598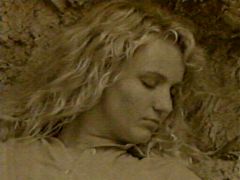 Samantha lying unconscious next to some sticks of dynamite after being attacked and dumped by Bill Ashley.
---
Episode 599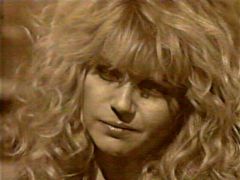 Caroline after warning Jenny Turner to stay away from Stephen.
---
Episode 600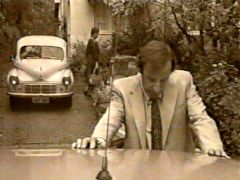 Barbara looking at Gordon after he tells her to go and speak to Roland and then decide which of them she wants to stay with.
---
Episode 601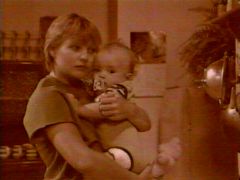 Leigh holding baby Shane and assuring him that no one will ever separate them again.
---
Episode 602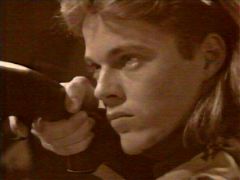 Andy pointing a rifle at Fred Ogden and demanding to know what's happened to Amanda.