Episode 633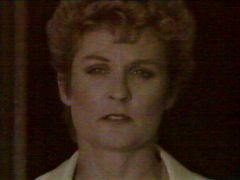 Irene after Simon inadvertently admits to Roland that she and Simon spent the night together.
---
Episode 634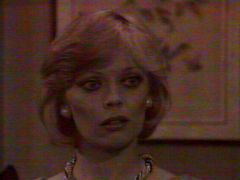 Alison staring at Caroline after Caroline demands that Alison tell her and Wayne why she's been lying to them.
---
Episode 635

Leigh crying to Charlie that she's done something awful, and she's just got to tell Beryl.
---
Episode 636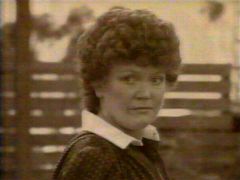 Beryl standing outside the O'Brien house in Brisbane after telling Leigh - who has admitted that the O'Briens have baby Robert - that there's no way she's leaving without her son.
---
Episode 637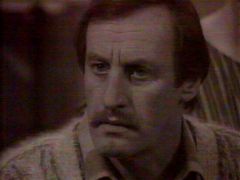 Gordon looking shocked after Mary Reynolds tells him that her mother is Patricia Hamilton.
---
Episode 638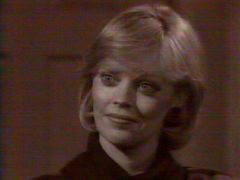 Alison smiling at Wayne and Caroline slyly after double-crossing them to buy shares in the company.
---
Episode 639
Stephen looking shocked after Irene tells him that Jenny has Hodgkin's Disease - and that the prognosis isn't good.
---
Episode 640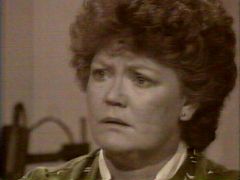 Beryl looking upset after Heather refuses to let her have Robert back.
---
Episode 641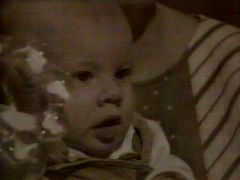 Baby Robert being held by Heather: Beryl has just told Heather that she and Mike can look after Robert while Mike is sick.
---
Episode 642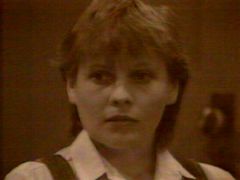 Leigh looking defiant after Diane Ball from the Children's Home recognises her as the girl that dumped a baby - Robert - at the Home.