Episode 653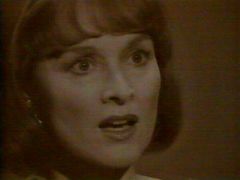 Charlie looking shocked as she discovers who the new partner is in the company.
---
Episode 654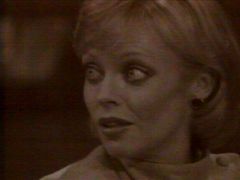 Alison looking at Mary as she denies stealing a photo of Patricia from her.
---
Episode 655

Samantha staring at Roger Carlyle in shock as he vows that Leo Walsh is going to be locked up for life; Leo has just attacked Roger for hitting on Samantha.
---
Episode 656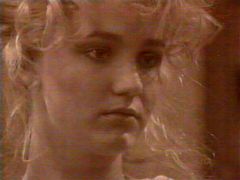 Samantha looking worried after Caroline tells her that she's fallen madly in love with Roger Carlyle.
---
Episode 657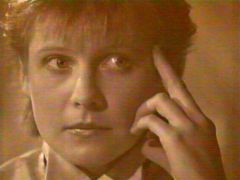 Leigh looking worried after bumping into Tracy Kingsford at a nightclub.
---
Episode 658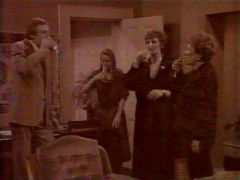 Gordon, Mary, Barbara and Fiona enjoying a glass of champagne at Woombai after Fiona has stepped in to stop the place being bought by Roger Carlyle.
---
Episode 659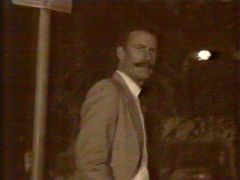 Rod Campbell looking annoyed with himself after giving Beryl the wrong impression about what he expected at the end of their night out.
---
Episode 660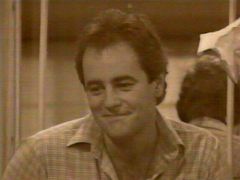 Wayne smiling nastily after telling Alison that Roger Carlyle is about to get more than he ever bargained for and that there's nothing he can do about it.
---
Episode 661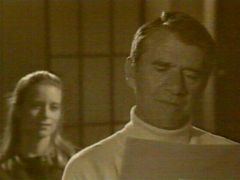 Mary standing behind Roger Carlyle as he stares at a photo she's given him of what she thinks is Patricia after plastic surgery.
---
Episode 662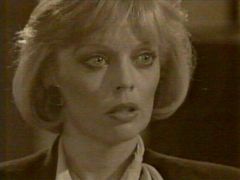 Alison looking fearful after Roger tells her that he knows she's Patricia; he's trapped her into leaving her fingerprints on a glass.