Episode 693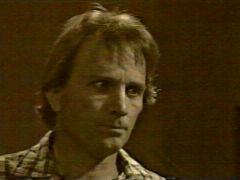 David staring at Alison after she says she'll never bother him again if he tells her that he really wants things to be finished between them.
---
Episode 694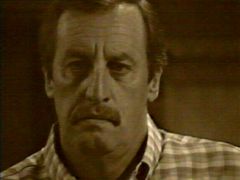 Gordon looking horrified after realising he could have sent James to jail for the next twenty years.
---
Episode 695

Irene standing over Fiona, who has collapsed.
---
Episode 696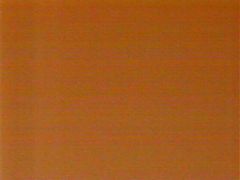 A cloudless sky: James's light 'plane - with James piloting and Alison as the passenger - has just crashed beneath this sky after running out of fuel. (1985 season finale)
---
Episode 697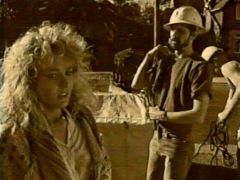 Samantha looking worried after spotting and speaking to Bill Ashley.
---
Episode 698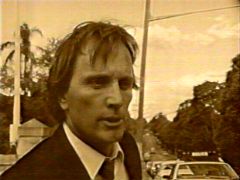 David looking shocked after Leigh commits suicide by throwing herself at an oncoming truck.
---
Episode 699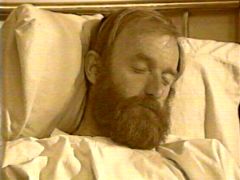 James lying in bed in hospital, asleep and oblivious to Duncan Phipps standing next to him about to kill him.
---
Episode 700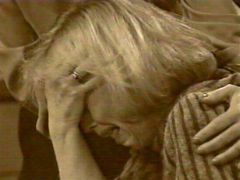 Alison breaking down after David tells her angrily that he's beginning to think she did murder Luke Carlyle.
---
Episode 701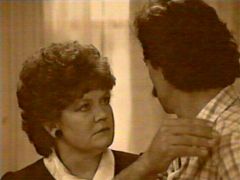 As Rod raises his hand to Beryl, she snaps at him that they're finished.
---
Episode 702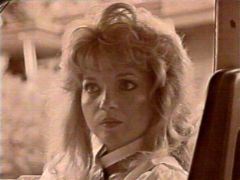 Caroline looking shocked after Bill Ashley reveals that Amanda is walking the streets.