Episode 713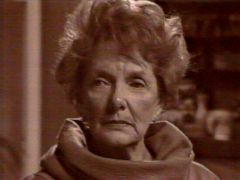 Fiona after Wayne attacks her for being too gutless to have the operation.
---
Episode 714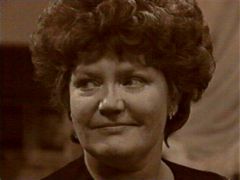 Beryl glaring at Alison after she threatens to take both Beryl and David down for withholding information if Beryl reveals to Gordon that Alison is Patricia.
---
Episode 715

Fiona, having come through her operation, laughing after her niece, Janice, tells her that she's going to convert her to a righteous path!
---
Episode 716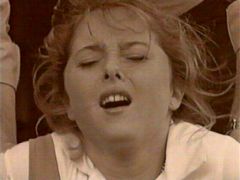 Donna Jackson crying out in pain after collapsing during her pregnancy.
---
Episode 717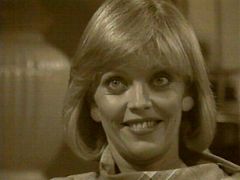 Alison smiling at Trent Harris after he agrees to do a job for her to earn some good money.
---
Episode 718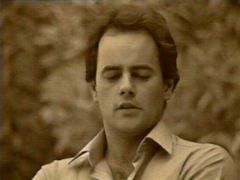 Wayne looking at Alison after dropping her in the swimming pool at Dural; he's angry that she bought Caroline's shares in the company when he'd planned to trick her out of them himself.
---
Episode 719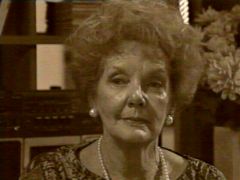 Fiona declaring that she'll talk to a TV crew about the planned demolition of the mansion in which she worked during the war.
---
Episode 720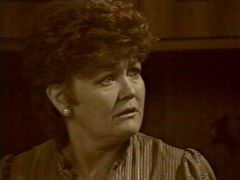 Beryl looking horrified as she discovers that the money she made from a garage sale has been stolen.
---
Episode 721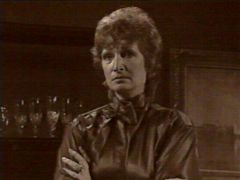 Barbara after crying to Irene that Alison is out to get Gordon and there's not a damn thing she can do about it.
---
Episode 722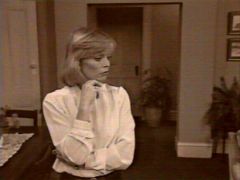 Alison after Wayne threatens that the world is going to start tumbling down around her - sooner than she thinks.