Episode 733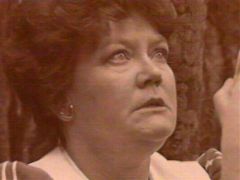 Beryl glaring at Craig furiously as she warns him that if, he's hurt Robert, she'll kill him.
---
Episode 734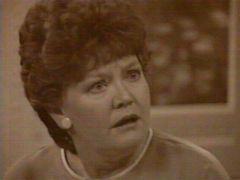 Beryl staring at Craig after he tells her that she's his mother.
---
Episode 735

Fiona after ordering Janice not to have dinner with Wayne.
---
Episode 736
Alison after ripping up a letter that Barbara has left Gordon for him to read when he's better.
---
Episode 737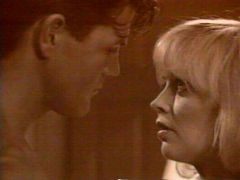 Glen Young and Alison on the verge of kissing.
---
Episode 738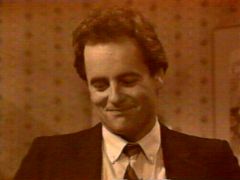 Wayne grinning triumphantly after conning Alison into buying a worthless painting.
---
Episode 739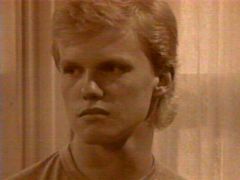 Craig looking defiant after Beryl orders him out of her house.
---
Episode 740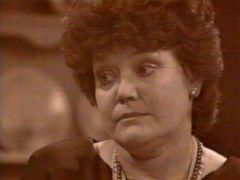 Beryl after telling Susan that she doesn't care how long it takes but she's got to find Craig's real mother.
---
Episode 741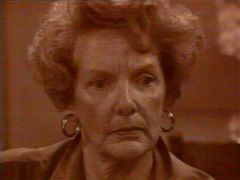 Fiona looking puzzled after May tells her that she has a dreadful confession to make and she won't be surprised if Fiona never wants to talk to her again.
---
Episode 742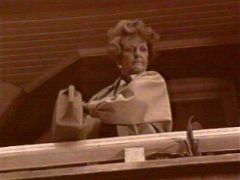 Fiona looking triumphant after tipping the contents of a watering can over May in revenge for May letting Neville Curtis stay in the manager's office at the mansion.