Episode 743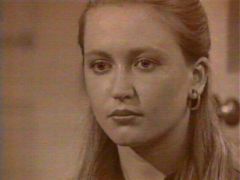 Susan after declaring to Caroline that she's going to go to Sydney to look after Gordon - and Alison isn't going to find her a pushover.
---
Episode 744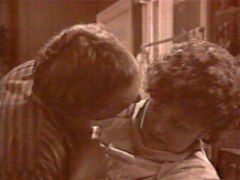 Beryl struggling with a man who's turned up at her house and thinks she's Ruby Hawkins.
---
Episode 745

Beryl after a run-in with Caroline in which Beryl has warned Caroline that if any harm comes to Craig when he tries to find his mother, it'll be her fault.
---
Episode 746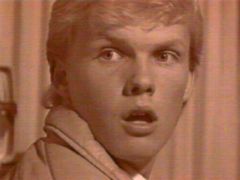 Craig after being caught breaking into a filing cabinet in the office of a company his mother worked for.
---
Episode 747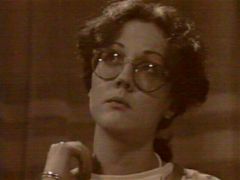 Janice looking disappointed after pouring out her feelings about Neville to him, only to then find that he's fallen asleep.
---
Episode 748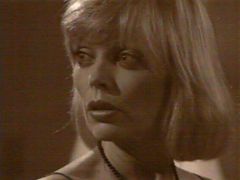 Alison looking at Doug Fletcher sharply after he tells her that he knows who she is.
---
Episode 749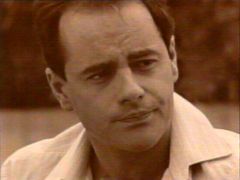 Wayne after telling his father that now that he's got a second chance with Susan he's going to do his darnedest to hang on to her.
---
Episode 750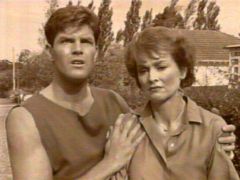 Glen looking after Charlie after she has a run-in with Micky Pratt, a witness who could clear Alison of murdering Luke Carlyle.
---
Episode 751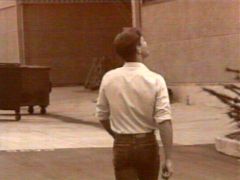 Glen heading towards a warehouse that he's seen Micky Pratt walk into.
---
Episode 752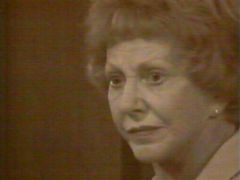 May looking blank-faced after Micky Pratt demands to know who's been going through her room at the mansion.