Episode 763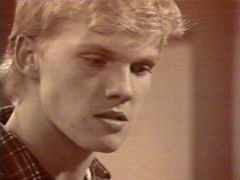 Craig standing triumphantly over Andy after knocking him to the ground; Andy was taunting Craig about his mother.
---
Episode 764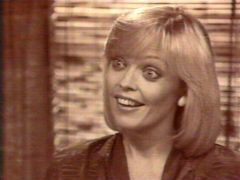 Alison smiling after meeting Bjorn Nilsson and deciding that he'd be the perfect present for Charlie!
---
Episode 765

Craig and Debbie looking glum after meeting Ruby Hawkins, Craig's real mother.
---
Episode 766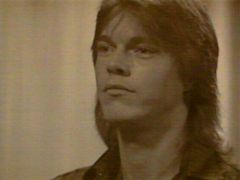 Andy glaring at Craig and warning him that there's more than one way to win, after Doug sets them both a challenge.
---
Episode 767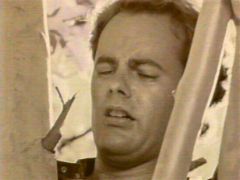 Wayne stuck up a tree after being chased across a field by a bull.
---
Episode 768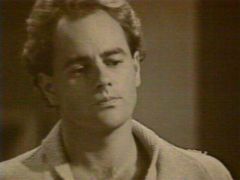 Wayne looking annoyed as he finds Glen and Susan kissing passionately.
---
Episode 769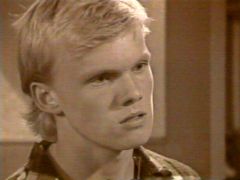 Craig looking furious after accusing Andy of stealing the money he'd made in Doug's challenge.
---
Episode 770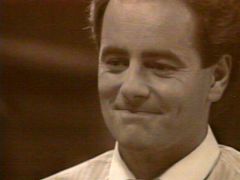 Wayne smiling slyly at Susan that he just wants her and Glen to be happy.
---
Episode 771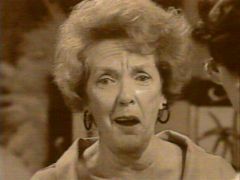 Fiona looking astonished after Janice tells her that she knows Fiona is trying to turn the mansion into a bordello!
---
Episode 772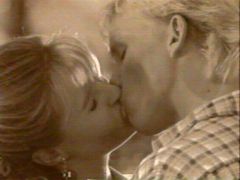 Debbie and Craig kissing passionately after declaring their love for each other.