Episode 833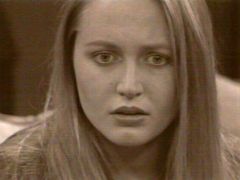 Susan looking horrified after Gordon has told her that Wayne's car has been found abandoned in Sydney.
---
Episode 834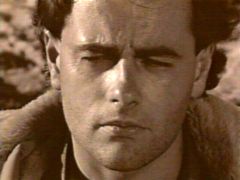 Wayne looking haggard; he's just told Ginny that he's dying.
---
Episode 835

Ruby after telling Craig that she doesn't want to see him again.
---
Episode 836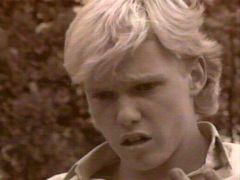 Craig looking horrified after discovering Ruby's dead body.
---
Episode 837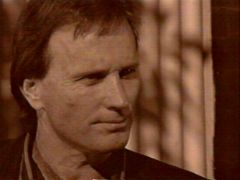 David after telling Craig that he's on his side.
---
Episode 838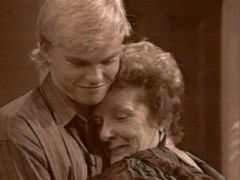 Fiona hugging Craig after he arrives at the mansion; he's gone on the run after being framed for Ruby's murder.
---
Episode 839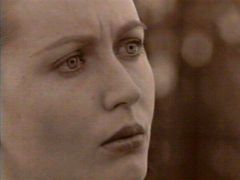 Susan looking shocked after Wayne tells her that it would better if their baby wasn't born at all.
---
Episode 840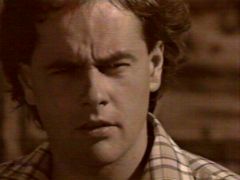 Wayne after Susan tells him that they either have the baby or she'll leave him.
---
Episode 841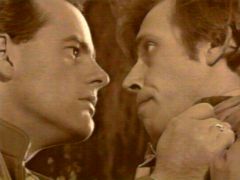 Wayne threatening Owen Brooke, ordering him to pack his bags and leave.
---
Episode 842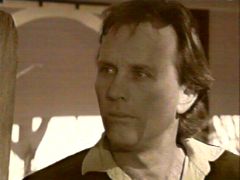 David looking worried after spotting Colin and Jean Hopkins' car approaching; Alison is inside the Hopkins' house, searching for evidence that they're responsible for Ruby's death.