Episode 843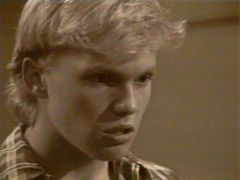 Craig staring at Ginny in shock after she's told him that she loves him.
---
Episode 844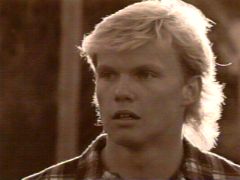 Craig trying to hitch a lift from Sydney back to Melbourne.
---
Episode 845

Wayne after Janice tells him at the gym that Susan is having a chat with Glen.
---
Episode 846
Glen after warning Wayne that he's going to prove that Wayne set him up so that he could give him the sack.
---
Episode 847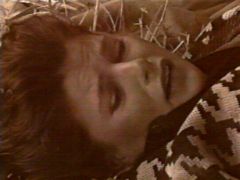 Ginny looking horrified as she's trapped by a fallen wooden beam.
---
Episode 848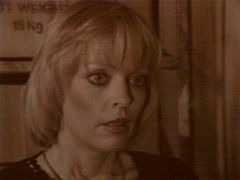 Alison looking horrified as she realises that she and David have been locked deliberately in a freezer.
---
Episode 849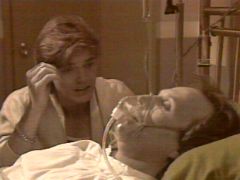 Andy with David after stopping Jean Hopkins from killing him.
---
Episode 850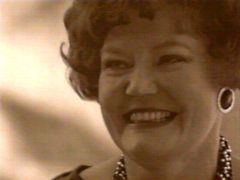 Beryl looking delighted after her dressing as Ruby tricks Colin Hopkins into confessing to Ruby's murder.
---
Episode 851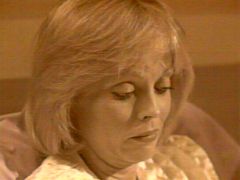 Alison looking devastated after David rejects her in favour of Beryl.
---
Episode 852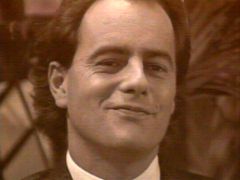 Wayne looking pleased with himself after arranging for Caroline to go missing on the way to the mental hospital; he's tricked everyone into thinking Caroline is insane.