Episode 903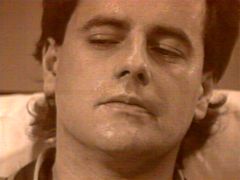 Wayne lying in his hospital bed, muttering to himself that he thinks he knows who shot him.
---
Episode 904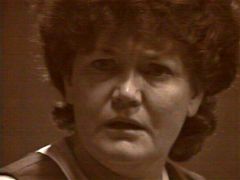 Beryl looking stunned as she meets Pamela Hudson, a fellow inmate at the Bendala Detention Centre.
---
Episode 905

Wayne smirking after throwing Andy out of Dural.
---
Episode 906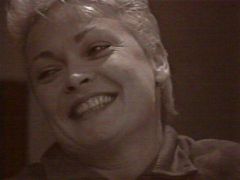 Pamela Hudson smiling during a party to celebrate her release from jail.
---
Episode 907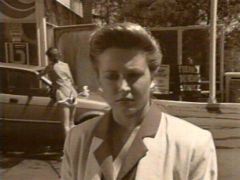 Susan looking concerned after she discovers that Craig has been lying to Debbie about his job.
---
Episode 908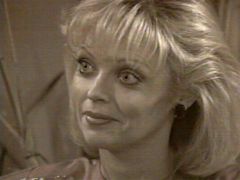 Alison smiling after revealing to Charlie that Pamela is her twin sister.
---
Episode 909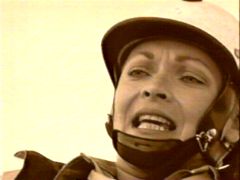 Pamela looking horrified after she loses control of a horse she's riding at Woombai.
---
Episode 910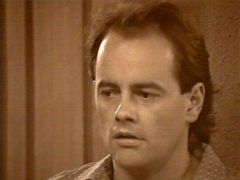 Wayne looking worried after Doug threatens that he's got 24 hours to arrange for Beryl to be freed from jail, otherwise he'll be dog's meat.
---
Episode 911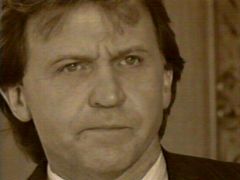 Doug looking annoyed after discovering that Wayne has skipped town.
---
Episode 912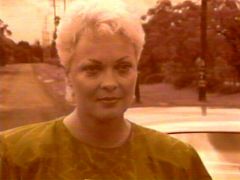 Pamela smiling deviously after vowing that she's going to take everything from Alison.