Episode 953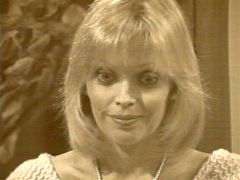 Alison musing that her lousy luck can't last forever.
---
Episode 954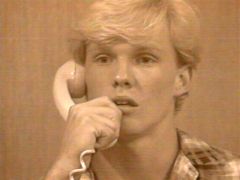 Craig asking to speak to Peter Elliot, the man he has just discovered is his father.
---
Episode 955

Craig staring at Peter Elliot as he walks down the road; Craig has had second thoughts about approaching him.
---
Episode 956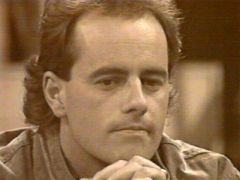 Wayne vowing to himself that he has a surprise for Alison, after she taunted that he couldn't even kill a cockroach.
---
Episode 957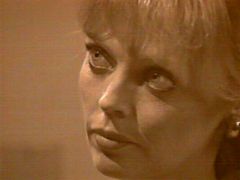 Alison looking annoyed after trying to get Todd to make a pass at her, only for him to realise what she's doing and warn her that if she tries any more tricks, she'll be kicked out.
---
Episode 958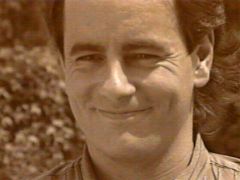 Wayne smiling gleefully after telling Alison that he's sold Todd his share of the gym.
---
Episode 959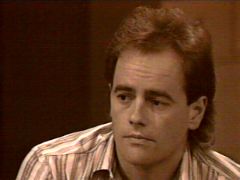 Wayne after vowing to Todd that they'll nail Alison's hide to the wall.
---
Episode 960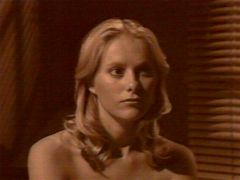 Sarah looking annoyed after Wayne rejected her advances.
---
Episode 961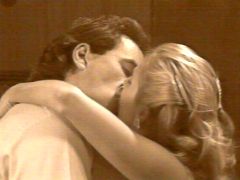 Wayne and Sarah kissing passionately.
---
Episode 962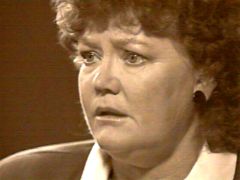 Beryl looking shocked after Caroline announces that she's getting an abortion.